Marketing that generates emotions.
Find out what we can do for your company.
Tell your story at 24 frames per second.
The perfect mix of video and audio elements to deliver a powerful message that will remain in the mind of the viewer.

It's the most impressive way to present your company.

Show the best of your products or services with a promotional video that remains in the mind of your costumers.

Explain in a simple way the services and advantages that your company offers.

Capture the best of your company or event from the air with aerial shots or photos.
We present #FoodFlicks.
Videos to make the #FoodLovers fall in love a bit more.
Your company's window to the world.
We design your website to create a high-impact first impression. Attractive, simple and elegant.

We design a clean, sharp and uncomplicated user experience.

We believe that a website can be a work of art. The first step to make your clients fall in love.

We develop websites 100% responsive, that adjust themselves automatically to any cellphone or tablet.

We code your website to show up in the most popular search engines.
The interaction rules have changed completely. It's not about how many followers you have, it´s about how many fall in love with your brand.

Facebook, Twitter, Instagram, YouTube, LinkedIn. You Choose!

All your needs cover in a single package.

We make your brand speak for itself.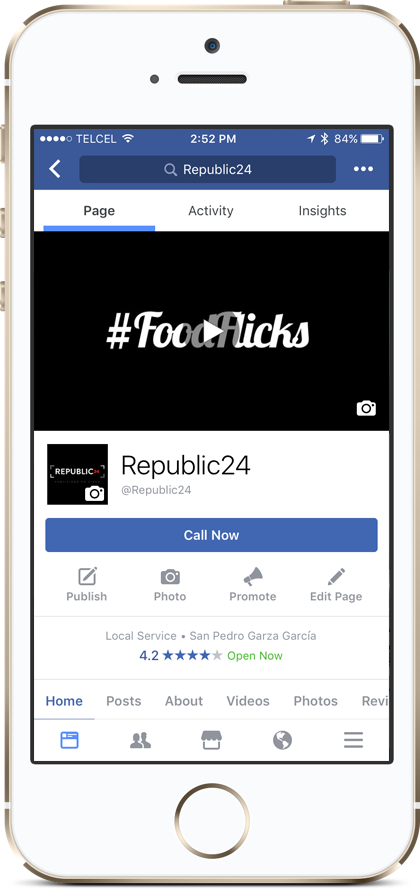 Increase sales, gain followers, position your brand?

Constant and transparent analysis and monitoring.

Images, GIFs, videos, Live stream.
All these under the same roof.
Search Engine Advertising
In order to sale, all you need is a web browser.
The smartest way to sell is by getting customer to come to you. Position your brand in google and increase your sales.
The mark that sets your brand apart from the rest and makes it unique.
Printable advertising design
Corporate identity design
These are a few of the companies that have trusted in us.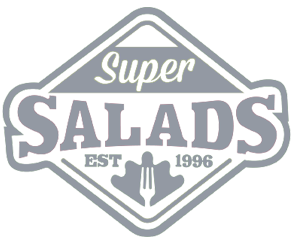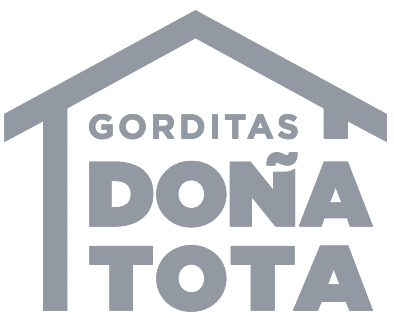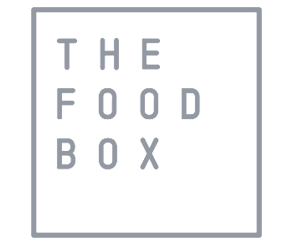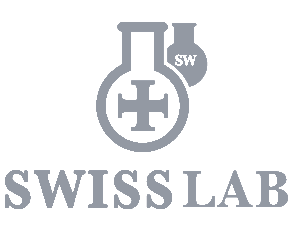 Ask for a quote right now o book a meeting with us.
Let's talk!
Monterrey
(81) 1937 1279
Rio Mosela 212 Col. del Valle, 66220 San Pedro Garza García, Nuevo León
Mexico City
 (55) 8582 4711
Campeche 143A Roma Sur, 06760 Delegación Cuauhtémoc, Ciudad de México
hola@republic24.net